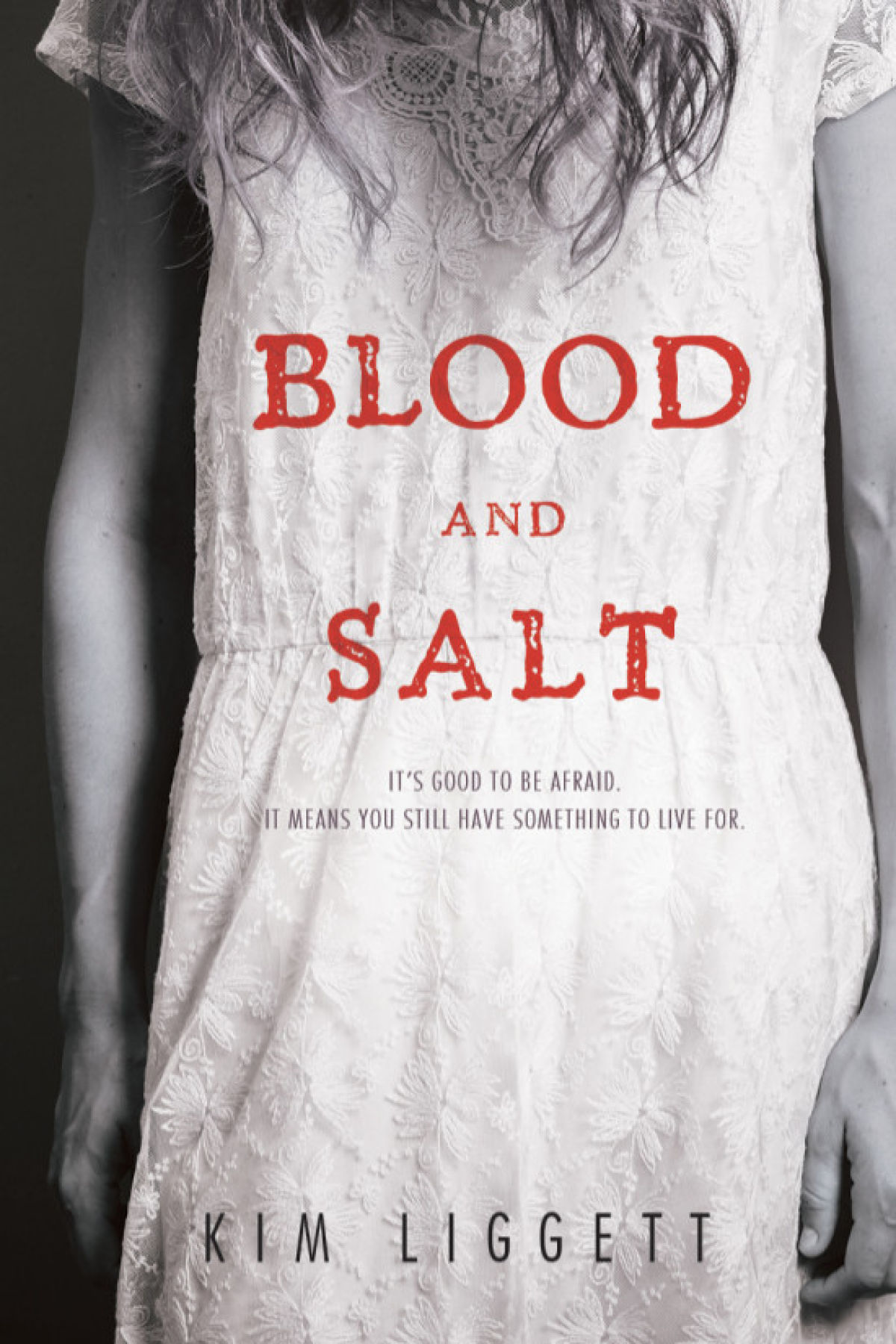 2/5 Stars
Pages: 352
Publisher:

G.P. Putnam's Sons Books for Young Readers
Release Date: September 22nd, 2015
ISBN:
9780399166488
Romeo and Juliet meets Children of the Corn in this one-of-a-kind romantic horror.
"When you fall in love, you will carve out your heart and throw it into the deepest ocean. You will be all in—blood and salt."
These are the last words Ash Larkin hears before her mother returns to the spiritual commune she escaped long ago. But when Ash follows her to Quivira, Kansas, something sinister and ancient waits among the rustling cornstalks of this village lost to time.
Ash is plagued by memories of her ancestor, Katia, which harken back to the town's history of unrequited love and murder, alchemy and immortality. Charming traditions soon give way to a string of gruesome deaths, and Ash feels drawn to Dane, a forbidden boy with secrets of his own.
As the community prepares for a ceremony five hundred years in the making, Ash must fight not only to save her mother, but herself—and discover the truth about Quivira before it's too late. Before she's all in—blood and salt.
I really expected to love this book. I loved the idea- a possible cult, creepy cornstalks, maybe a cute boy... But the actual book really did not live up to my expectations. I wanted some good old-fashioned horror with maybe a modern twist, but that was not what I got.
The characters were alright. Rhys, Ash's brother, really got on my nerves. I didn't like how he was portrayed, like all the girls liked him but he never paid attention to any of them. That was sort of the vibe I got, so I found it definitely strange that when he got to Quivira suddenly he found someone that he liked/loved. Call it fate or whatever you want, but this seemed to unrealistic to me especially since he only knew her for a couple weeks. That mixed with Ash and Lane's messed-up relationship really ruined the romance aspect of the book for me.
Ash and Dane HAD to have insti-love. Right when she saw him she was basically in love. He acted like a jerk towards her, he even seemed to be with another girl but Ash just ignored all that and just couldn't stay away from him. She was kind of an annoying main character to me.
The whole Katia communicating with Ash part really confused me. I never really understood it and the ending confused me even more especially with Dane. I probably wouldn't recommend this book which is pretty disappointing since I really thought I was going to love it. I'm still hoping to find a good YA horror this year so if you have any recommendations please let me know!
***I received a copy of this book in exchange for my honest review.***